Floor Sweepers
From a compact walk-behind floor sweeper to more intensive industrial ride-on sweepers, there is a solution for every application.

Sweeping machines are designed to clean areas with high debris densities including dust, sand, plastic, dirt, leaves and much more by vacuuming waste into a hopper through a mechanical broom. From a safety perspective, a specialised floor sweeper even has capacity to contain the most dangerous dusts including silica through in-built HEPA filter technology.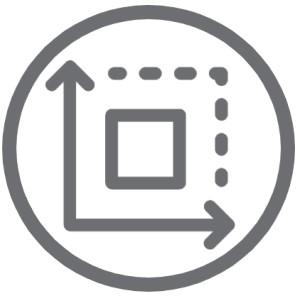 Area Size?
Consider your floor area in square meters. This helps determine whether a compact commercial walk-behind sweeper or large industrial sweeper will be effective.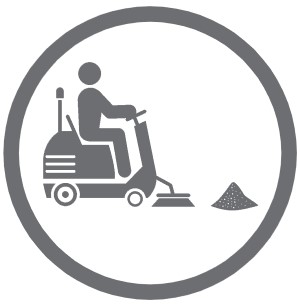 Debris Level?
If the requirement involves collecting large bulky debris, ensure the sweeper has industrial capacity. For light dust and debris most sweepers will meet the criteria. See our commercial floor sweepers and industrial floor sweepers for sale in our shop!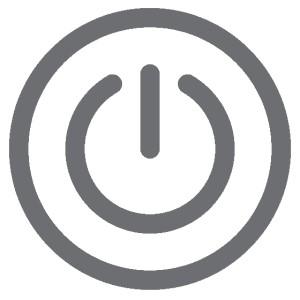 Power Type?
For daily indoor or undercover sweeping, we strongly recommend battery power. Outdoor industrial tasks? We suggest LPG or diesel.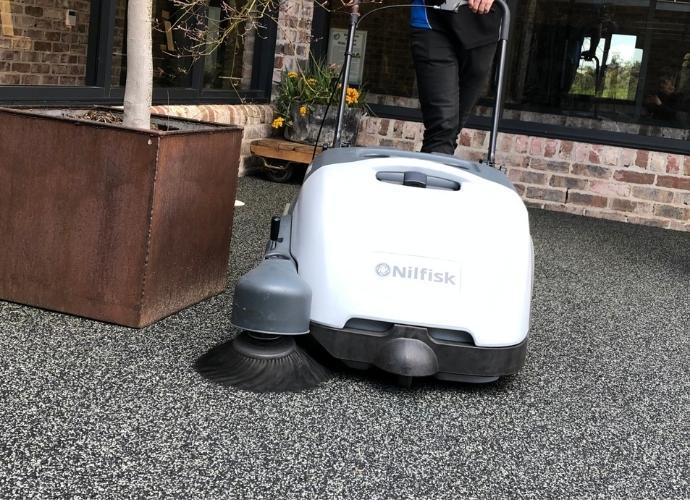 Outdoor Recreation
Walk-behind floor sweepers can effectively maintain asphalt, concrete or pavement surfaces including playgrounds & outdoor gyms.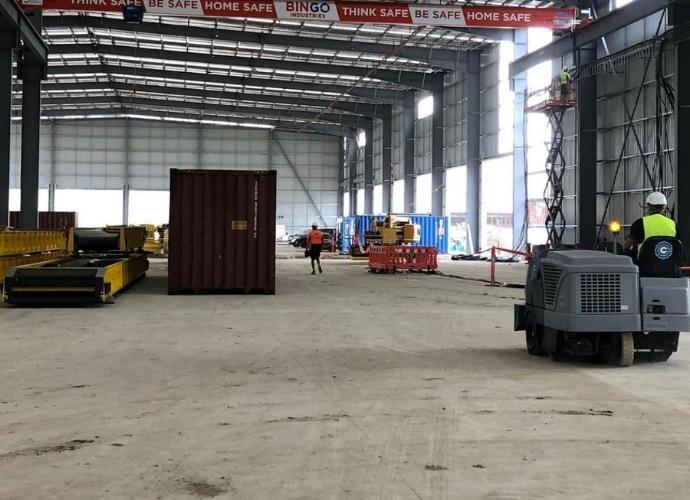 Facilities where hazardous dusts are prone to occur, industrial ride-on sweepers can protect workers and prevent dust circulation.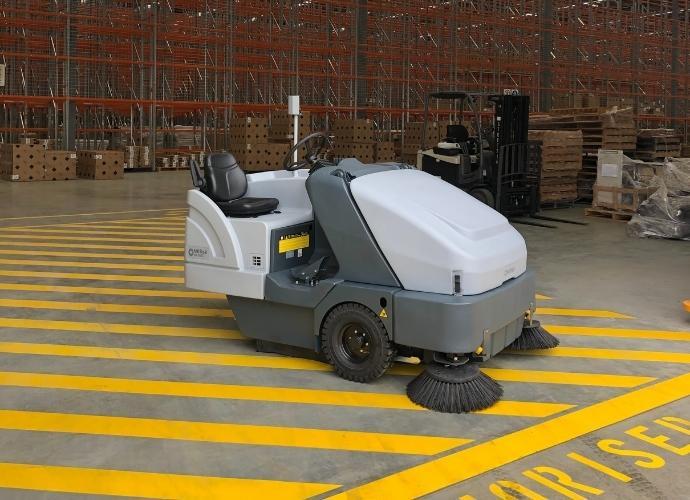 Industrial Warehouses
Where an easy dust-collection solution is needed to allow any floor staff to effectively maintain a warehouse on a daily, weekly or monthly basis.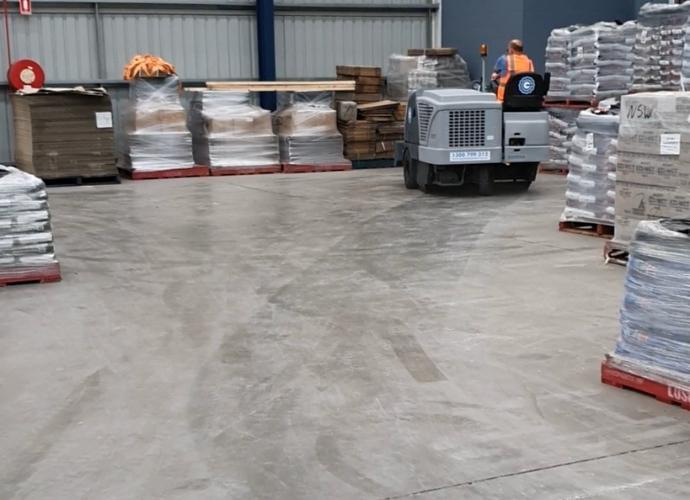 Logistic Depots
Floor sweepers can help clean up various debris types that arise from day-to-day operations including dirt, plastic, leaves and cardboard.
50+ 5 STAR GOOGLE REVIEWS
There is an industrial floor sweeper or a range of commercial floor sweepers to suit your needs. View the range from manufacturers including Nilfisk, Tennant, Fimap and Viper.
Request Service Support
Request a repair or routine maintenance of your floor sweeper.
Need some assistance? Get in touch!
Operating since 2004, Capital Equipment Hire is a family owned company and Australia's #1 choice for commercial and industrial floor cleaning solutions. You can get in touch with our sales support team by calling us at 1300 799 312 or email us at sales@capitalequipment.com.au . Whatever your industrial and commercial floor sweeper needs, we are confident you can find what you need in our inventory.

Receive the most effective advice and support for your cleaning equipment needs today.
Sweepers Sydney
From small, compact walk-behind sweepers to large industrial ride-on sweepers, out expert advice and extensive range ensures we match the right solution to your needs. Our unrivalled customer service is our number one priority. Choose from the latest sweepers models, available for purchase or hire from one day to 60 months.
Operating since 2004, Capital Equipment Hire is a family owned company and Australia's #1 choice for commercial and industrial floor cleaning solutions.

Unrivalled service and after sales support from our experienced technicians in our mobile service vehicles and custom outfitted Wetherill Park workshop.

Long-term hire rates inclusive of periodic on-site service and maintenance.
Contact our friendly knowledgeable team on 1300 799 312 or visit online shop to browse all models available for hire or purchase.