Floor Sweepers
Safely collect, store and dispose of dry debris. Learn more about choosing the right sweeper.
Choosing The Right Floor Sweeper
From a compact walk-behind floor sweeper to more intensive industrial ride-on sweepers, there is a solution for every application.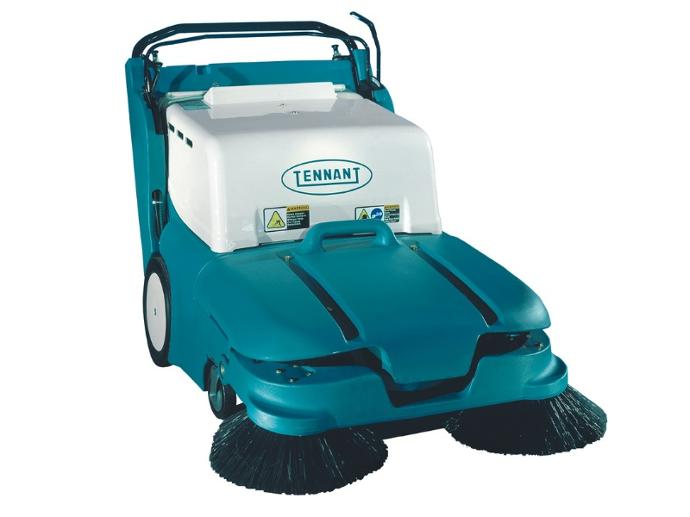 Walk-Behind Sweepers
Designed for small to medium areas, walk-behind sweepers range from single or dual-side broom sweeping systems.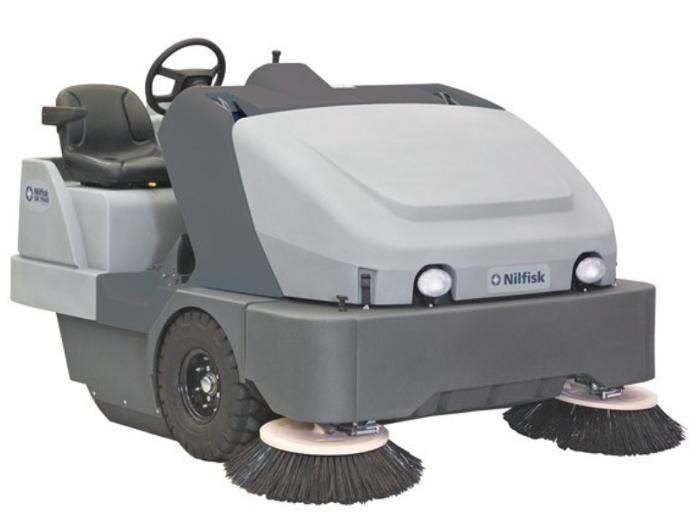 Ride-On Sweepers
Designed for medium to large areas, ride-on sweepers provide a highly productive dust maintenance solution.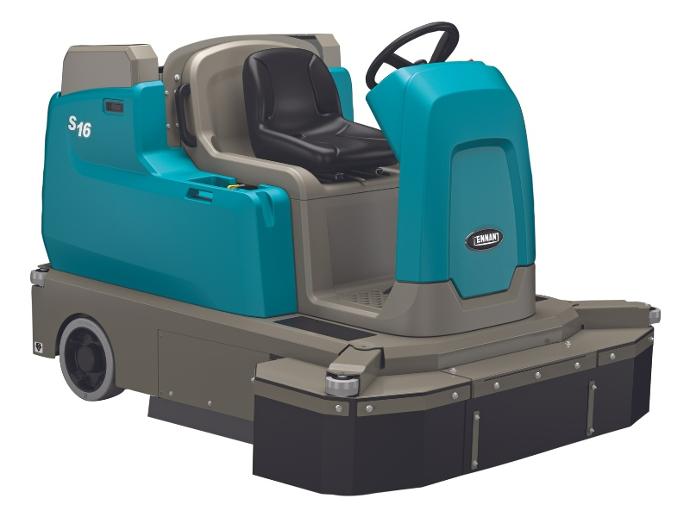 HEPA Sweepers
For hazardous dust solutions, HEPA sweepers contain an industrial-strength HEPA filter for fine dust collection.
50+ 5 STAR GOOGLE REVIEWS
Book a no-obligation demonstration!
See it to believe it. Contact our friendly Sales Team to book a site inspection followed by a demonstration. Our office can be contacted at 1300 799 312 .