High Pressure Washers
Effectively clean application exteriors using a quality hot or cold pressure washer.
Choosing The Right Pressure Washer
Learn about the different types of pressure washer machines for sale at Capital Equipment Hire and which application is suitable for you.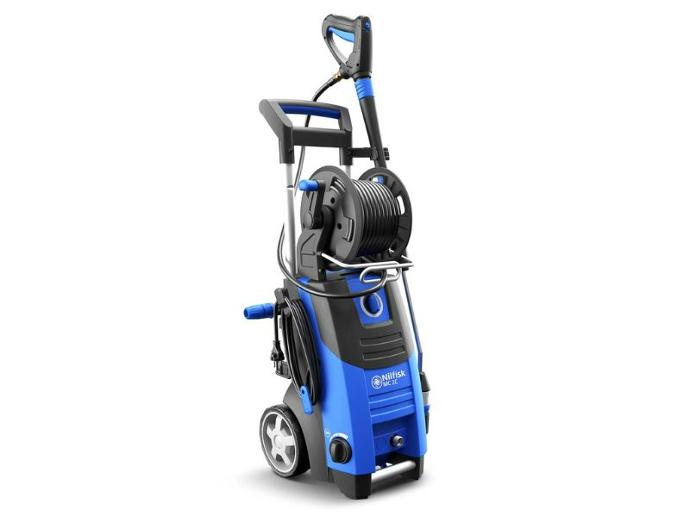 Cold Water
Designed for loose debris such as mud, sand or dirt. Cold water pressure washers are great for semi-professional use and tradespeople.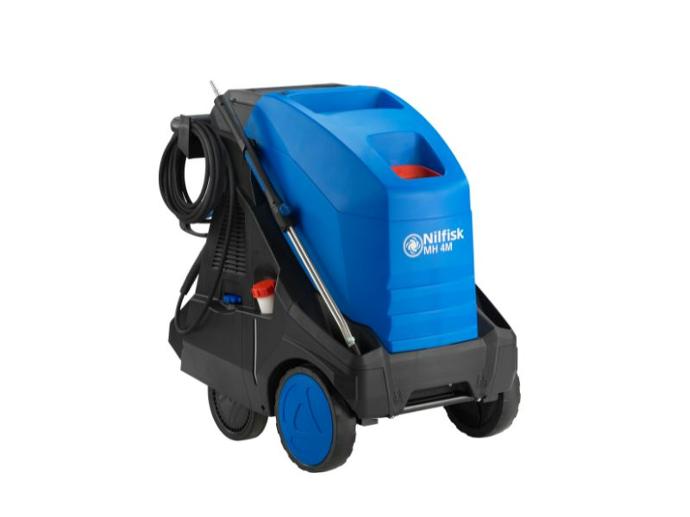 Hot Water
Designed for heavy-duty grime such as oil and grease. Hot water pressure washes are great for vehicle fleet cleaning & other applications.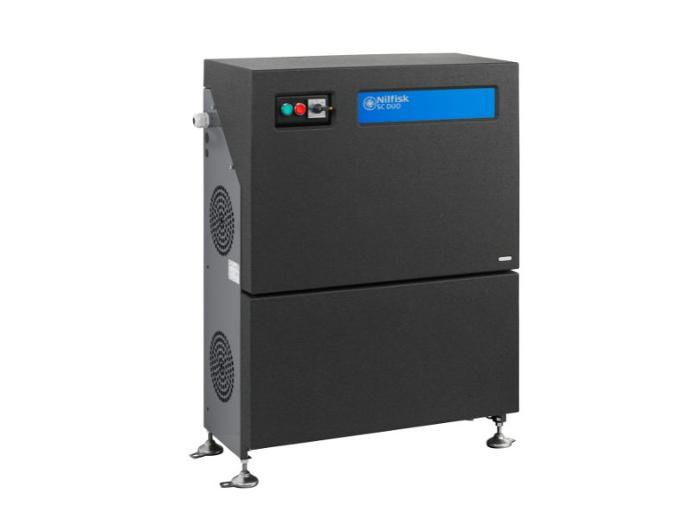 Stationary
A great solution for service workshops, car washes & depots, stationary pressure washers provide high power and easy operation.
Is hot water or cold water better?
For the best results, hot water pressure cleaners are recommended especially for cleaning grease, oil, bugs and bacterial matter. They also require less chemical dosage (detergent/degreaser) due to the higher temperatures.
Which power type is best?
This decision is up to the preference of the customer, however, electric power types are more recommended for stationary pressure washers and petrol/diesel is more recommended for portable pressure washers
Does more pressure mean better results?
Not necessarily. Operators need to consider the relationship between water pressure and the water flow when operating their machines. Increased water pressure is needed to lift grime, but more flow is needed to move it away quicker. Assessment of your application is necessary to determine the optimal pressure and flow rates.
How long can a pressure washer run for?
This depends on the RPM of your machine. The lower the RPM will give you a longer run time. For example, 3400 RPM is good for 2-3 hours per day whereas 1750 RPM is good for 8 hours per day. Speak to your Sales Representative for detailed machine specifications.
Can pressure washers overheat?
Yes. Usually, this will occur when the pressure washer is sitting idle for too long and causes the pump to heat up. Most models have a thermal dump valve or cooling tanks to prevent this but it is always recommended to turn your pressure washer off if not in use.
Are pressure washer wands, guns and nozzles universal?
No. These attachments are specific to the pressure washer model you are using, and the incorrect attachment can reduce machine performance. Your cleaning equipment partner can check which attachments are suitable for your machine.
60+ 5 STAR GOOGLE REVIEWS
Book a no-obligation demonstration!

See it to believe it. Contact our friendly Sales Team to book a site inspection followed by a demonstration. Our office can be contacted at 1300 799 312.