A better way to mop your floors
The i-mop is where the power of an industrial scrubber machine meets the size and maneuverability of a traditional mop. In today's climate, contract cleaners, business owners and facility/operation managers need a cleaning solution that doesn't compromise on time and promises hygienic, sanitised and spotless floors.
The i-mop integrates powerful scrubbing technologies found in larger walk-behind scrubbers/ride-on scrubber models all while remaining a practical size to allow easy operation and transport from site to site. 
The i-mop is built to clean in narrow and hard-to-reach areas, be mobile and compact, and be easily operated by anyone, just like a traditional mop.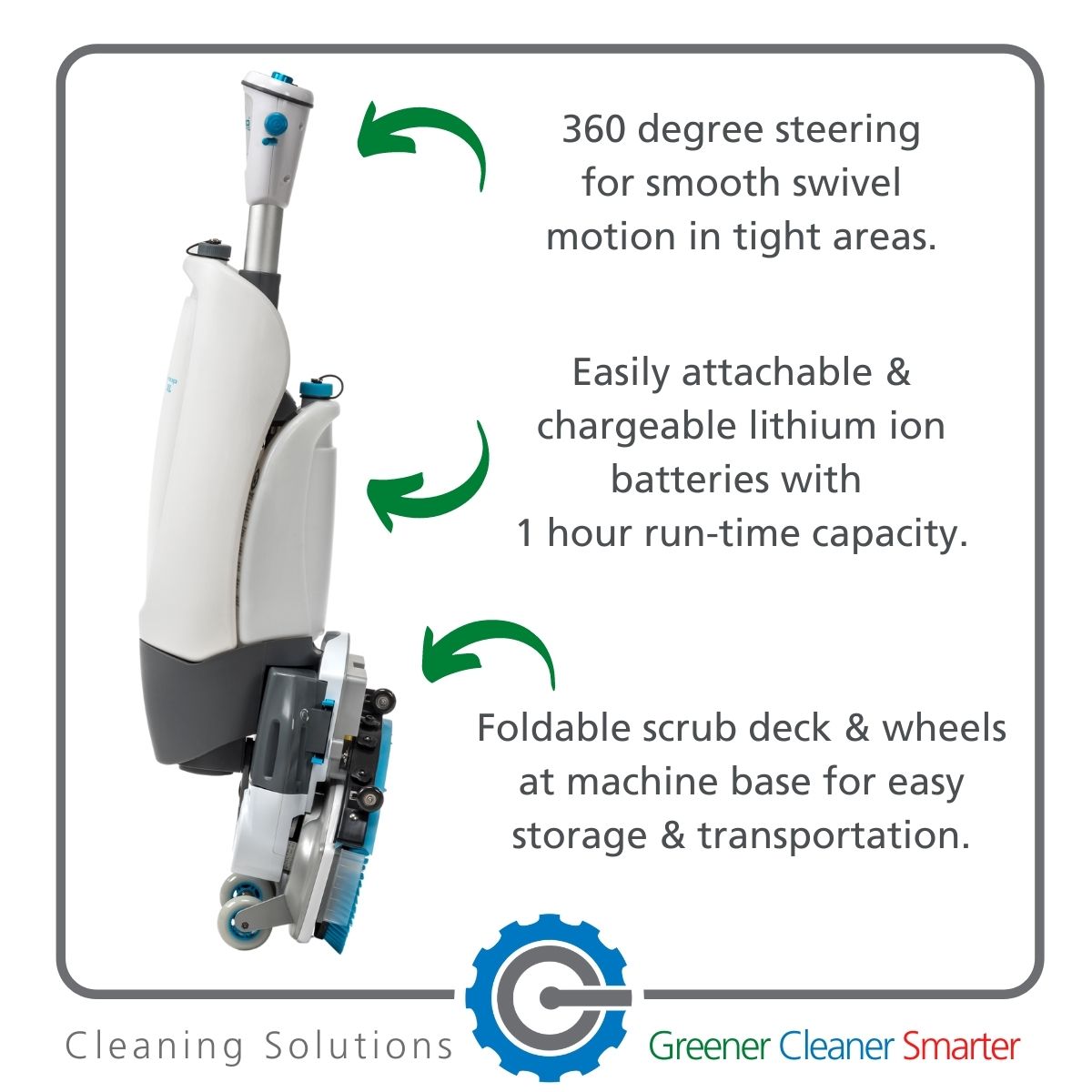 Innovative Design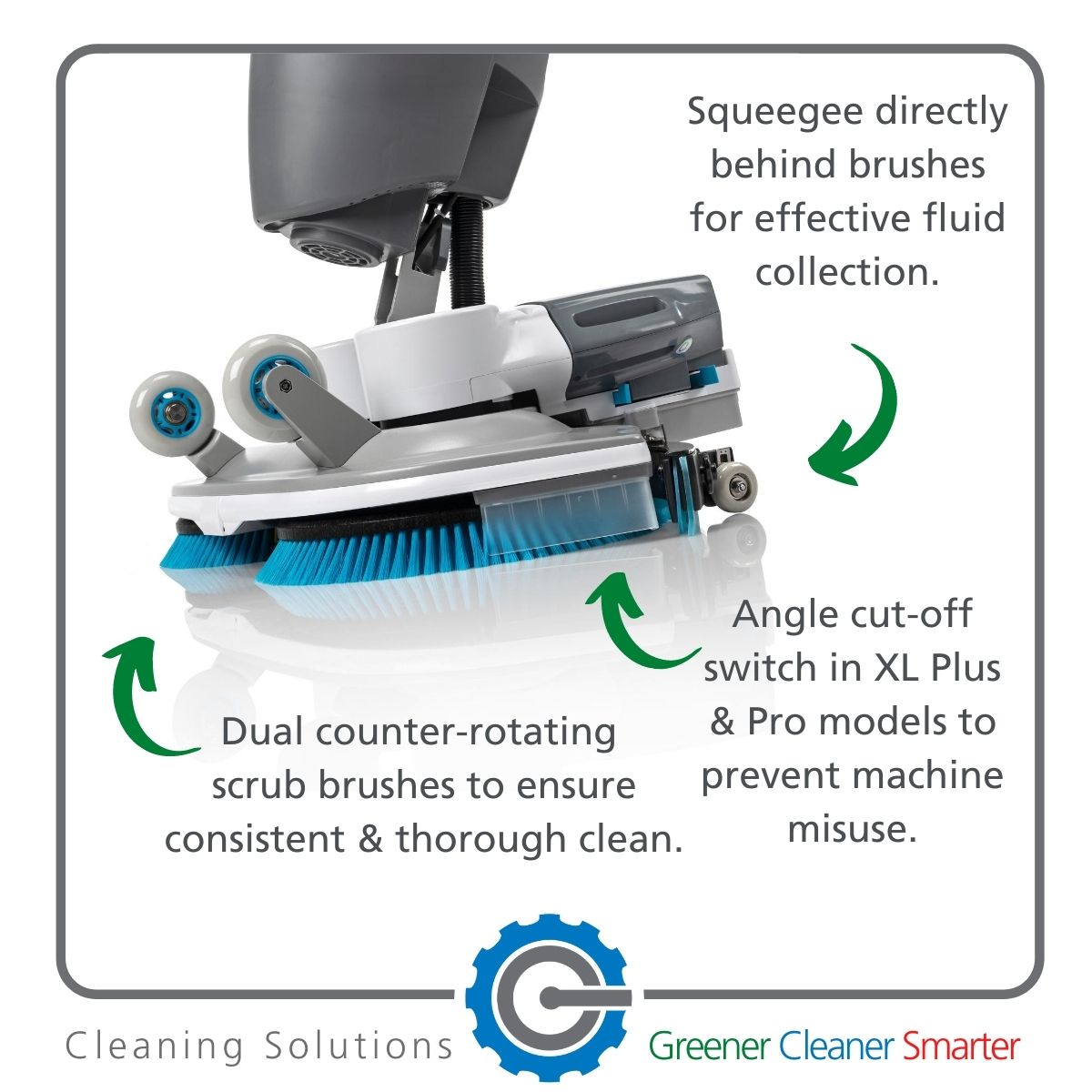 Deep Clean Capacity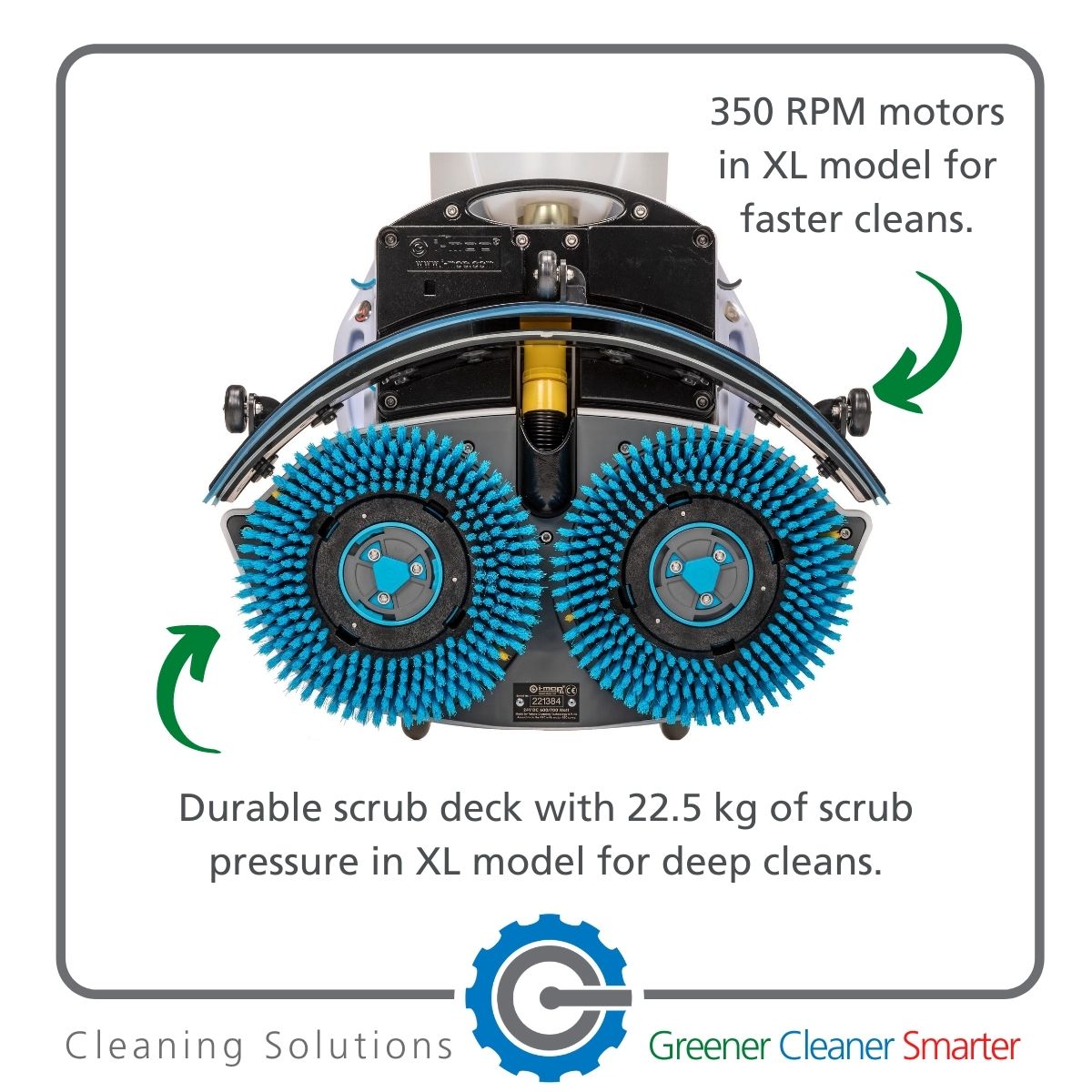 Productive & Efficient
Scale your clean: choose the right i-mop model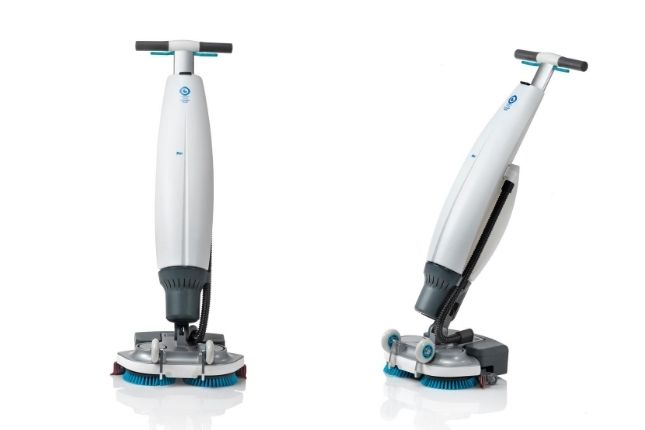 i-mop Lite
The first in the line of revolutionary i-mop models.
 370mm scrub width
 Up to 45 minute run-time
 700-1000 sqm/h
 13 kg scrub pressure


---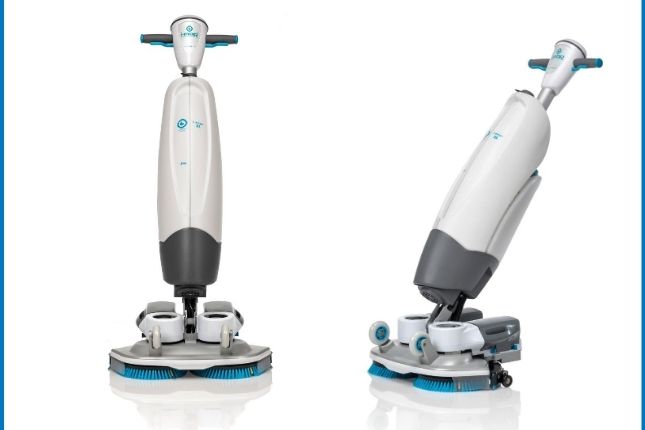 i-mop XL
Providing a bit more clean power & coverage.
 460mm scrub width
 Up to 60 minute run-time
 1000-1300 sqm/h
 22.5 kg scrub pressure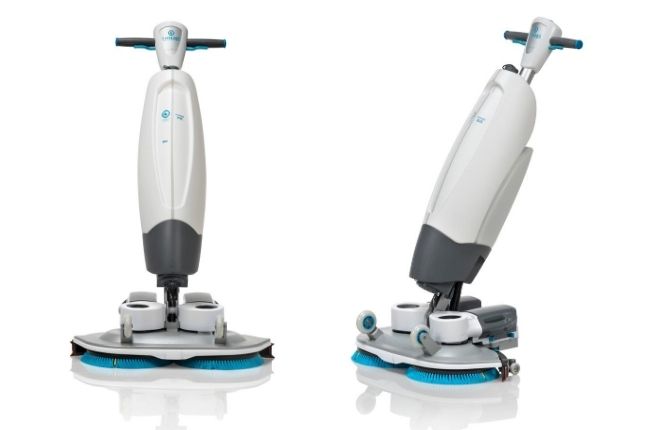 i-mop XXL
For more heavy duty cleaning tasks.
 620mm scrub width
 Up to 60 minute run-time
 1200-1800 sqm/h
 32 kg scrub pressure

Basic, Plus or Pro?
The i-mop XL and XXL models are available in three unique versions to help match your specific cleaning requirements.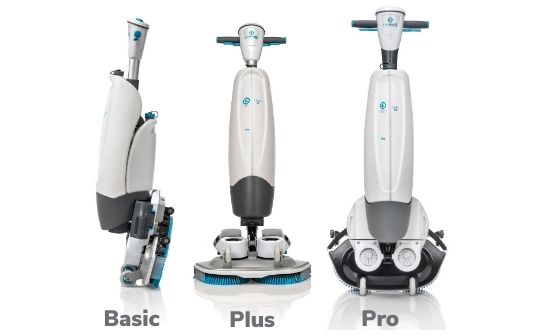 Basic
Includes the standard i-mop features to get the best clean including floating ball system, battery safety guard, control panel & splash guards.
Plus
Added features including electronic switch sensor to prevent motor damage & timer display to record i-mop lifetime running hours.
Pro
Includes the electronic switch & timer display & scrub deck coating to protect the i-mop against salt and chloride damage. 
Read more about the different i-mop upgrades here.
About i-team ANZ
i-team ANZ is one of our trusted cleaning equipment manufacturers delivering innovative, efficient, and reliable solutions to the market. We work together to determine the most suitable solutions for our customers, to ensure they are matched with the right tools necessary to get the job done. i-team ANZ are also manufacturers of the revolutionary i-scrub series, complementing the i-mop walk-behind scrubber range.


i-store case accessory
i-mop brush accessories 
...See the i-mop XL in action here 
Capital equipment hire
Capital Equipment Hire has been providing reliable and high-quality cleaning equipment solutions to the Sydney market for over 10 years.